We are currently looking for: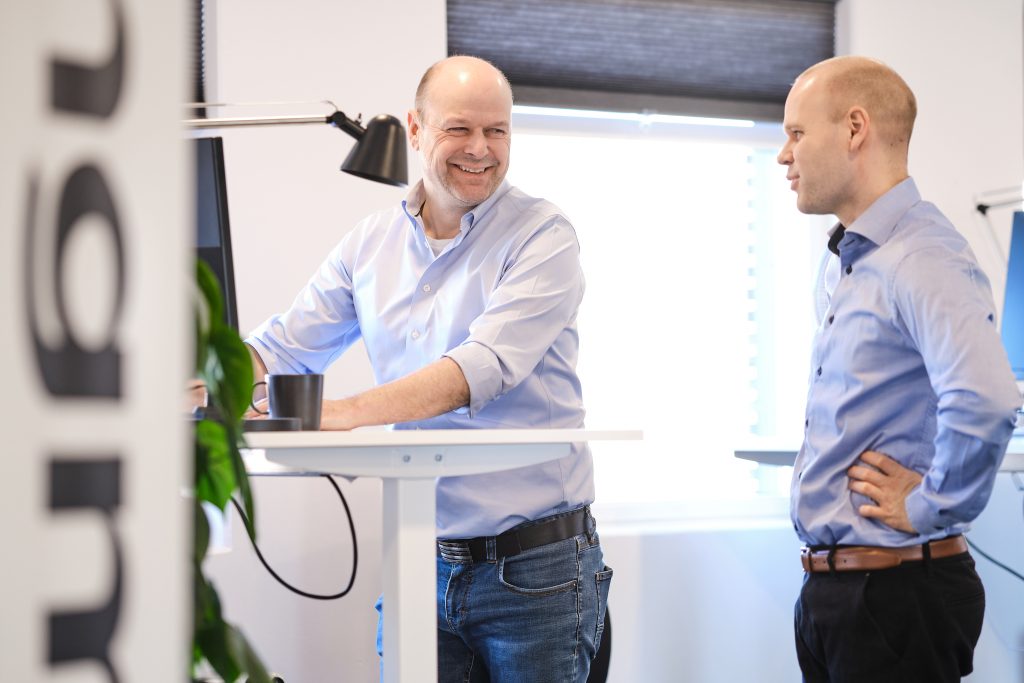 Experienced network security Systems Engineer/architect
Wingmen are looking for an experienced consultant/architect for our consulting team in the East. You will be part of our established consulting team, consisting of some of the industry's most skilled consultants/architects. As a consultant at Wingmen, you get the opportunity to work with the latest technologies…
You are always welcome to contact me if you dream of joining the Wingmen family or are interested in learning more about what we do and our initiatives.
Mail: kwn@wingmen.dk